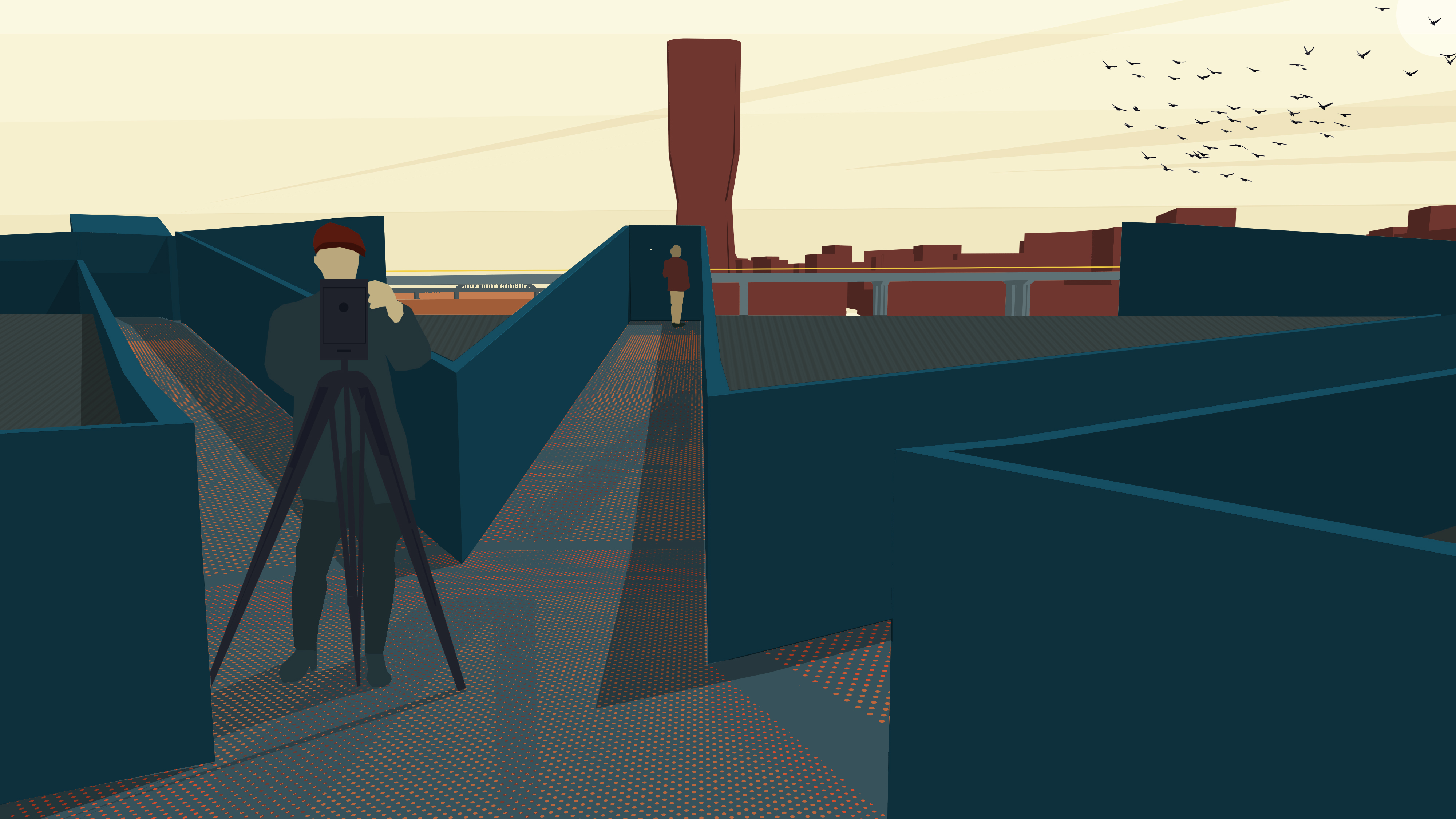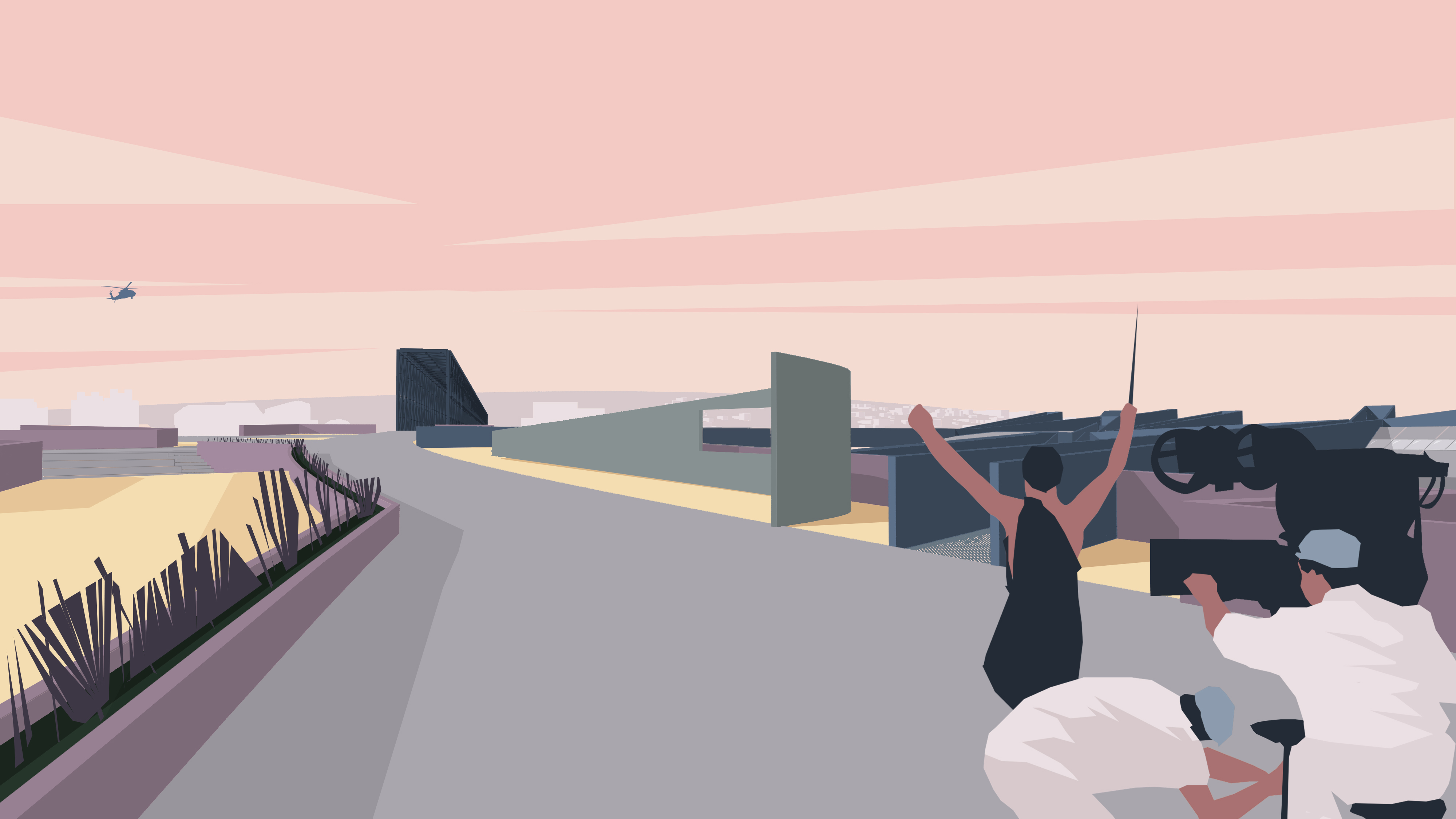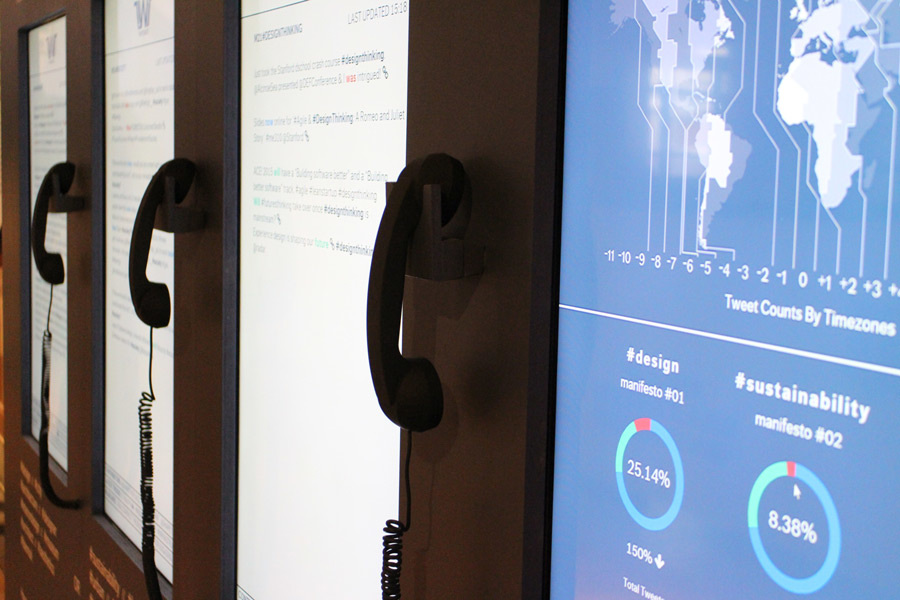 Yagiz Soylev is an architect based in Rotterdam.

Soylev received his Master degree in architecture with honours from TU Delft in 2018. He attained a BArch degree at Istanbul Technical University in 2014. He works as a Teaching Assistant at the chair of Complex Projects at Delft University of Technology.

He is the associate curator of Vardiya/The Shift which will be presented at the Pavilion of Turkey, in the 16th International Architecture Exhibition, la Biennale di Venezia in 2018.

His research interests include commoning practices, open design strategies and biopolitics of architecture.